Bunnies and Brunch Easter Egg Hunt in Fredericksburg!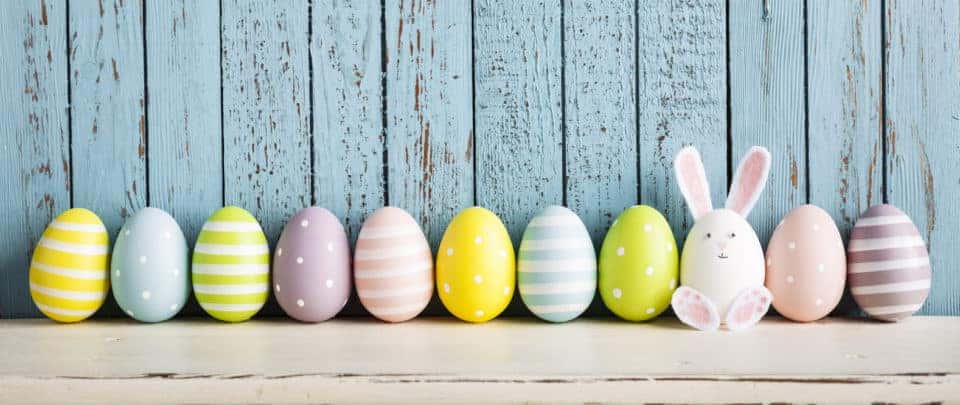 So, you want to do something with the family for Easter this year. But you don't want to just stay at home like you always do. Well, if you live in or near Fredericksburg and have young children, you can always attend the Bunnies and Brunch Easter Egg Hunt. Phenomenal Affair Event Planning is hosting this celebration, and it's not something you'll want to miss. With an array of activities and, of course, brunch, your whole family is guaranteed to have an amazing time celebrating Easter. Keep reading for more details about this fun event.
When and Where
You can catch the Easter egg hunt and brunch on Saturday, March 31. The event starts at noon and will last until 2 p.m., so you don't have to stay all day to have a great time. It will be held at Old Mill Park, so you'll get the enjoy the beauty of the outdoors while you eat your brunch and watch your kids hunt around the grounds for Easter eggs. What could be a better way to spend your Saturday?
What You Need to Know
First of all, you should remember that this is an event for young children. Kids ages 12 and younger are invited to participate. However, since the event planners want to make sure that all the young children have enough eggs to look for, older children and parents are not welcome to take part in the Easter egg hunt. But that doesn't mean you can't enjoy brunch. You can sit down and eat your meal while the kids are searching for eggs. Just make sure the little ones bring their own baskets to ensure that they have something to carry their findings in.
You might also like: Check Out the Town's Best Breweries This Month
Activities, Games, and More
There's a lot happening at this event. Of course, you have brunch and the Easter egg hunt. But there's more. Play some games or try some arts and crafts. There will also be a petting zoo so the kids can meet some friendly animals. If they need to get some energy out of their systems, they can also jump around on the bounce house with their friends. No matter what you and your kids decide to do at this fun event, you're sure to have an amazing time celebrating Easter with your community.
Your kids might have spent all their energy looking for eggs, but you're still on the hunt for a new car. You won't have to look far when you come to Safford CDJR of Fredericksburg in Fredericksburg, Virginia. Come see our dealership today.