Go Out For Brunch In Fredericksburg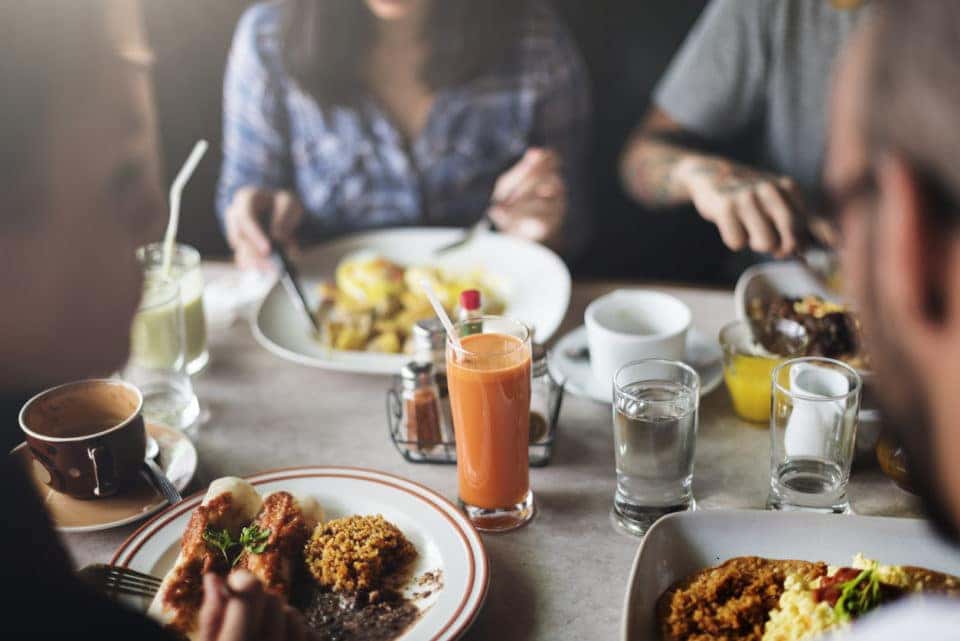 Let's face it – sometimes finding the perfect restaurant for you and your friends can be difficult. After all, we each have specific tastes when it comes to food. This is also true for drink options. That's why it's important to find a local restaurant that has lots to offer. To help, we've taken a closer look at some of the local Fredericksburg restaurants where you and your friends can enjoy a nice brunch. Keep reading to learn more.
Mercantile
Offering comfort cuisine for everyone, Mercantile is located in historic downtown Fredericksburg. Owned by Chef Joy Crump and Beth Black, Mercantile offers southern flavors. A highlight for the region, Mercantile focuses primarily on breakfast and lunch. They also have a sister shop – FOODE! Mercantile offers specialty pastries and desserts, as well as coffees made from beans roasted locally.
If you're a lover of coffee, you'll appreciate the coffee bar where you can enjoy various types of coffee, teas, grapefruit juice, all-natural sodas, seasonal organic juices, and more. Some of the food items you'll appreciate include breakfast tacos, a spinach and feta omelet, vegan scramble, winter roasted root veggie bowl, and much more.
Mason-Dixie Café
Serving breakfast all day long, the Mason-Dixie Café restaurant offers two locations – one in downtown Fredericksburg and the one in Stafford by the Courthouse. The Mason-Dixie Café offers a full bar with beer and fine. The main focus is on Virginia-made products. Brunch is offered on Saturdays from 8:00 a.m. to 2:00 p.m. and Sundays from 9:00 a.m. to 2:00 p.m.
Some of the menu items include The Breakfast Club – a club sandwich made with a Belgian waffle, scrambled eggs, white American cheese, sausage, and bacon. You also have other choices such as the Big breakfast Bowl, Shrimp & Grits, a Veggie Omelet, Eggs Benedict, and more. There's also plenty of brunch sandwiches to choose from as well. For those on the Keto Diet, there's even a Keto Brunch Menu!
You might also like: National Wild Turkey Federation Hunting Heritage Banquet
The Sunken Well Tavern
The Sunken Well Tavern offers a casual atmosphere and gourmet food choices. Here, you'll find more than just food. In fact, The Sunken Well Tavern offers Bluegrass Sundays, monthly art shows, and more! Offering a host of deli sandwiches, you and your friends are certain to find something for everyone at this restaurant. Even the appetizers sound delicious – grilled shrimp and golden crab cakes, jalapeno poppers, jumbo onion rings, and more.
You'll find a wide array of wraps and sandwiches at The Sunken Well Tavern. Some of the items you can choose from are a sesame chicken wrap, strip and bleu cheese wrap, grilled vegetables and feta wrap, jerk chicken sandwich, Maryland crab cake sandwich, shrimp BLT, and more. When it comes to brunch, there are several menu items you'll love including:
Steak and Eggs
Classic Eggs Benedict
Eggs over Chesapeake
Eggs over Jersey
Corn Beef Hash
Western Omelet
Veggie Delight
More!
As you can see, all of the restaurants mentioned above bring something unique to the table – literally! Visit one of these incredible locations today!