Celebrate America's History At Belle Grove Plantation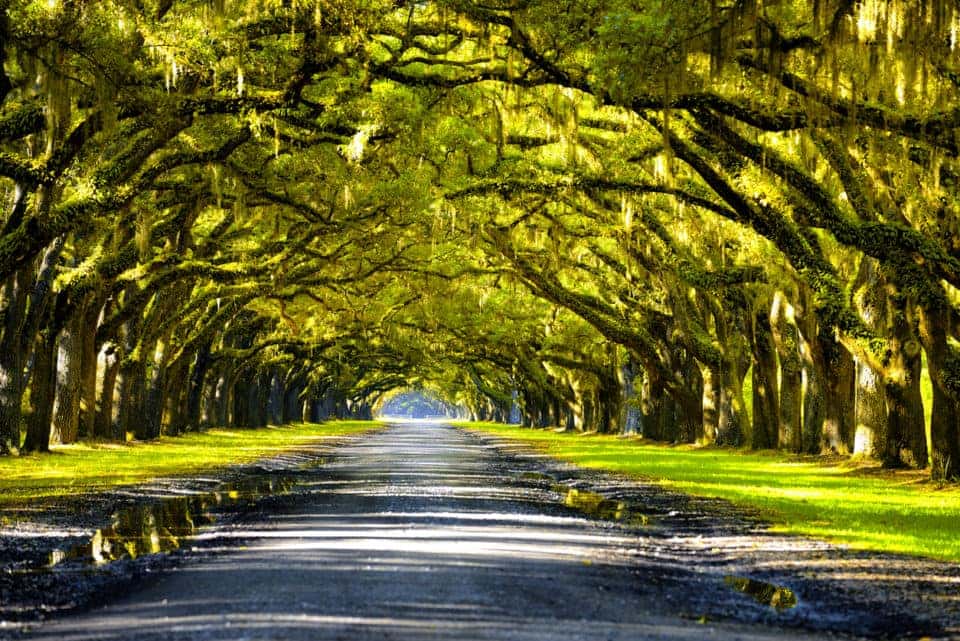 If you're looking for something fun, educational, and a little different this Fourth of July, come celebrate America's History at the Belle Grove Plantation in King George, Virginia.
On July 4, Belle Grove's Historic 1791 Mansion will be open to the public for one hour tours between 10 am and 4 pm at a reduced rate of $5 per person. Visitors will also have the opportunity to enter their name for door prizes! Tickets can be purchased online or onsite, however, organizers strongly suggest securing tickets in advance. Email information@bellegroveplantation.com or call 540-621-7340 for more information.
A Very Brief History of Belle Grove
If walls could talk, Belle Grove would be one of America's greatest storytellers. For over 300 years, the plantation has stood as major fixture throughout some of the most important moments in our nation's history.
The land, located in the northern Shenandoah Valley, was originally a part of England's first colonization efforts in America. In 1667, well over 5,000 acres were granted to Thomas Chetwood and John Prosser for bringing colonists to the New World. A few years later, Prosser sold a 1,000-acre share to Anthony Savage, whose descendants would spread to two other families – The Conways and the Thorntons. One of the most notable events at Belle Grove during this time was the birth of James Madision, Jr – son to Eleanor "Nelly" Conway and the fourth President of the United States.
Over two centuries, Belle Grove would change hands between various owners and become a productive and successful plantation. It's said that even George Washington himself was a frequent visitor.
Belle Grove also played a big role in the American Civil War. It served as a Union headquarters for a majority of the conflict and was visited by Generals Lee, Jackson, & Burnside. It was even used as a resting place for the Union Detachment that was sent after John Wilkes Booth.
The plantation continued to be bought and sold throughout the 1900s and has maintained its farming tradition to the present day. It was purchased by the Haas Company in the 1980s, who began restoration efforts in 1997.
In 2013, Belle Grove was opened to the public for the first time. Today it operates as a bed & breakfast, historical site, and event venue while enjoying visitors from all over the world.
You might also like: Use Eileen's Bakery For Your Next Event
Plan Your Visit Today
What better way to celebrate America's birthday than with one of the oldest, most remarkable historic sites in our country? Get your tickets today and plan a Fourth of July trip that you'll never forget.
Of course, you'll want to make sure you have a reliable vehicle to get you there. So if it's time for an upgrade, come see us over at Safford Chrysler Dodge Jeep Ram in Fredericksburg for a great deal on a great model.