Celebrate Bastille Day At FAM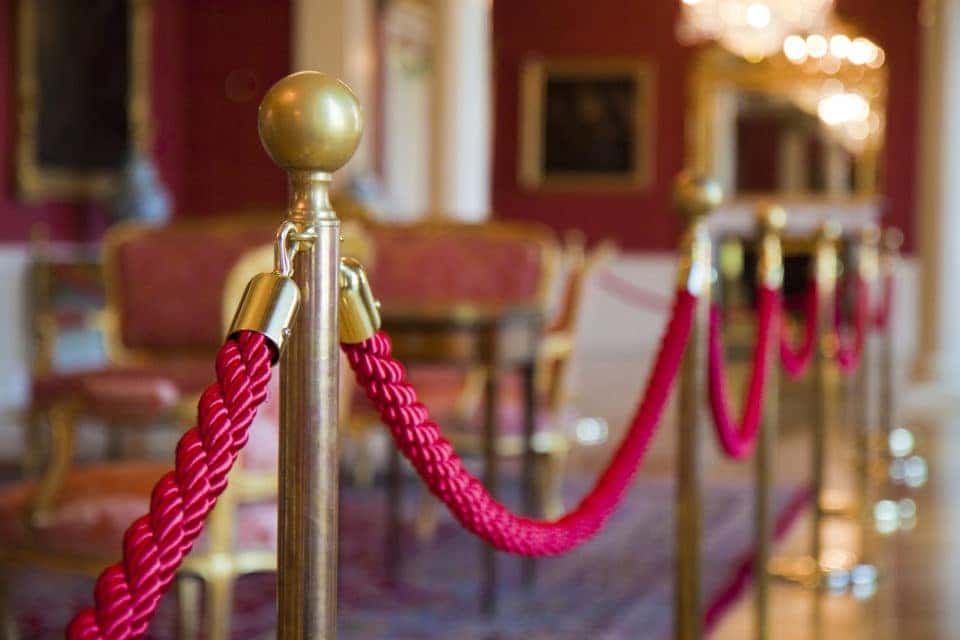 When it comes to history, we all know the famous saying – "If we don't acknowledge history, we are doomed to repeat it."  This is an extremely important concept for people all over the world to be aware of. After all, not all history is good. From slavery to the Holocaust and countless other atrocities, it's imperative that countries understand the horrible parts of history so we don't make the same mistakes again.
However, there are many events in history that should be celebrated. While the United States celebrates its independence on July 4th, there's another event in July that you should be aware of. That's right – we're talking about Bastille Day!
Learn More About Bastille Day
For those of you unaware of Bastille Day, you should know that it occurs on July 14th each year. Known as the French National Day, Bastille day makes the anniversary of the Storming of Bastille on July 14, 1789. The Storming of Bastille marked a turning point of the French Revolution which eventually celebrated the unity of the French people on July 14, 1790. The Bastille was a medieval fortress and political prison.
The act of storming the prison became revolutionary and remains an important moment in France's history today. Each year, on July 14th, celebrations are held throughout the country of France. In fact, a military parade is held on the morning of July 14th in Paris. With fireworks and more, the event is truly a spectacle to behold!
Celebrate Bastille Day in Fredericksburg!
During the Second Saturday of the month on July 13, you can celebrate Bastille Day. The event will be held from 11:00 a.m. to 12:00 p.m. at the Fredericksburg Area Museum located at 907 Princess Anne St, Fredericksburg, VA 22401. During the program at the museum, visitors will learn more about the Marquis De Lafayette's visit to Fredericksburg and the French Sister City, Frejus. Participants will be able to make their own Lafayette souvenir and be given a French flag to take home.
Second Saturdays
The Fredericksburg Area Museum hosts events during the second Saturday of the month. Known as Second Saturdays, these regularly scheduled family programs offer a variety of fun activities. You can enjoy make-and-take crafts, exploring the exhibits at the museum, hands-on activities, and more. Each program is held from 11:00 a.m. to 12:00 p.m. Visitors are encouraged to attend and learn more about Fredericksburg's history. The program is free. Registration isn't required but appreciated. For those interested in attending a Second Saturday event at the Fredericksburg Area Museum, feel free to contact Theresa Cramer at (540) 371-3037, ext. 138.
You might also like: Use Eileen's Bakery For Your Next Event
More Information About the Museum
At the Fredericksburg Area Museum, you'll find a variety of exhibitions you can enjoy. The following is a list of exhibitions:
The People's Gallery
Our Fredericksburg Story: In Our Own Words
These Old Walls: A Town and Its Stories
People & Their Pets
A River Runs
Open Collection Storage
As you can see, there's plenty to see and learn when you visit the museum. Whether you're interested in seeing local art of learning more about the history of Fredericksburg, the museum is a great place to bring your family.