Baby Goat Yoga At Restoration Acres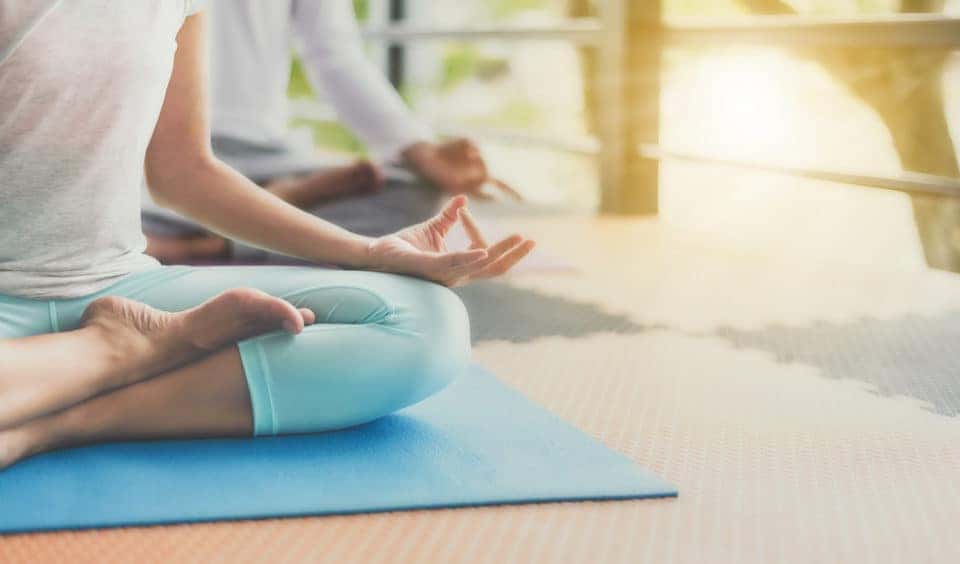 If you haven't seen the latest research, you should know that stress is a killer. With the hustle and bustle of life, it's can sometimes be difficult to slow down. After all, if you're moving at such a rapid pace, how can you ever catch your breath enough to take in the scenery? With stress comes anxiety and depression. With millions of Americans struggling with mental illness, remedies have become commonplace.
Stress Remedies
With stress being at an all-time high in America, there are therapists, psychologists, and psychiatrists suggesting various techniques for those struggling with stress, anxiety, and other mental illnesses. For instance, calming activities are highly recommended. You could get lost in a good book, take a bubble bath, or try your hand at painting or drawing. All of these are calming activities which will help put your mind at ease.
In addition to this, it's recommended that you get some type of physical activity. This can come in the form of running, swimming, biking, or another exercise. While these physical activities can sometimes be quite strenuous, you could consider other forms of exercise that are a bit more calming.
Calming Exercises
If reading seems a bit too boring for you and if running is too much for you to start your de-stress routine, why not consider some calming exercises such as meditation or yoga? While it might seem awkward at first, meditation and yoga have proven success rates among those struggling with anxiety. Meditation is all about calming your mind and centering yourself without letting all of the chaos enter your brain.
The same can be true for yoga, but yoga gives you extra exercise. The new trend? Goat yoga! That's right – yoga with goats. If you're struggling to understand, don't worry. Just picture yourself in a yoga position while a goat climbs on top of you. Sounds crazy, right? It's actually a fun way to relax. Learn more below.
Experience Baby Goat Yoga
On Saturday, August 17, you and your friends can experience Baby Goat Yoga with The Yoga Experience. The event will take place at Restoration Acres located at 10 Palomino Place, Fredericksburg, VA 22406 from 9:00 a.m. to 10:00 a.m. Tickets cost $35 and you can purchase tickets online now.
You might also like: Go Out For Brunch In Fredericksburg
More Information About the Event
Be sure to bring your own towel or yoga mat to practice on. Whether this is your first time to participate in baby goat yoga or you've experienced this before, you're certain to have an amazing time with your friends. While you reconnect with nature and enjoy the cuddly baby goats, you'll be able to smile knowing you're beginning to let the stress flow away from you. This will be a 45-minute practice. Afterward, you and other attendees will be able to play with the baby goats and alpacas. On top of that, there will be wine and light snacks for you to enjoy. Come out to try a new activity and meet people in the area. Don't miss out on this fun experience!