Are Gas Prices Coming Down?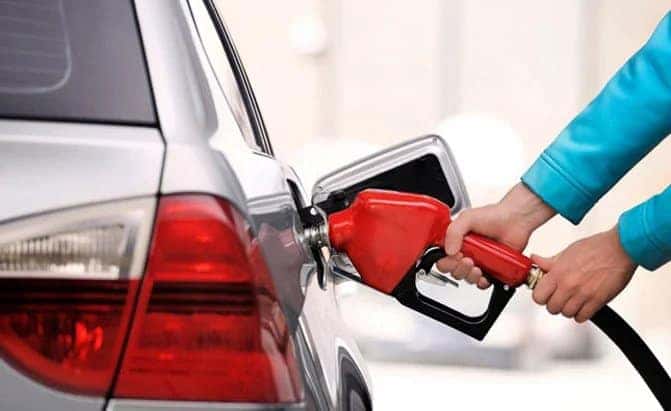 Cross your finger because it looks like gas prices are coming back down and might be here to stay. But how exactly are gas prices coming down and why now?
Why Are Gas Prices Coming Down
If you've noticed in the past weeks that topping off your car hadn't hurt your pockets nearly as much as it did 3 months ago, you'd be correct in noticing that gas prices are coming back down to somewhat normal. Gas prices have reportedly decreased consecutively every day over the last 30 days which has been the longest span since the pandemic began in 2020. As of today, the average national price per gallon of regular standard gasoline was $4.36. This is a staggering 38-cent decrease from just 5 weeks ago! It's fine and dandy that gas prices are finally coming back down but what exactly happened and can it happen a tad more.
Why Are Gas Prices Coming Down
Gasoline prices are falling for a few reasons but one of the biggest is that the oil markets are down because investors are worried interest-rate spikes will damage and slow down the economy as central banks get more aggressive in combating inflation. This has led to the midwest seeing the most impressive price drops with some states seeing a 50-cent decrease. It is expected that prices will continue to slowly fall until things return back to normal throughout this year and early 2023.
If your interested in saving even more on gas learn a few extra Gas Saving Tips to help yourself save some extra cash.