Don't Miss The Annual Unlocking Autism Car, Truck, And Bike Show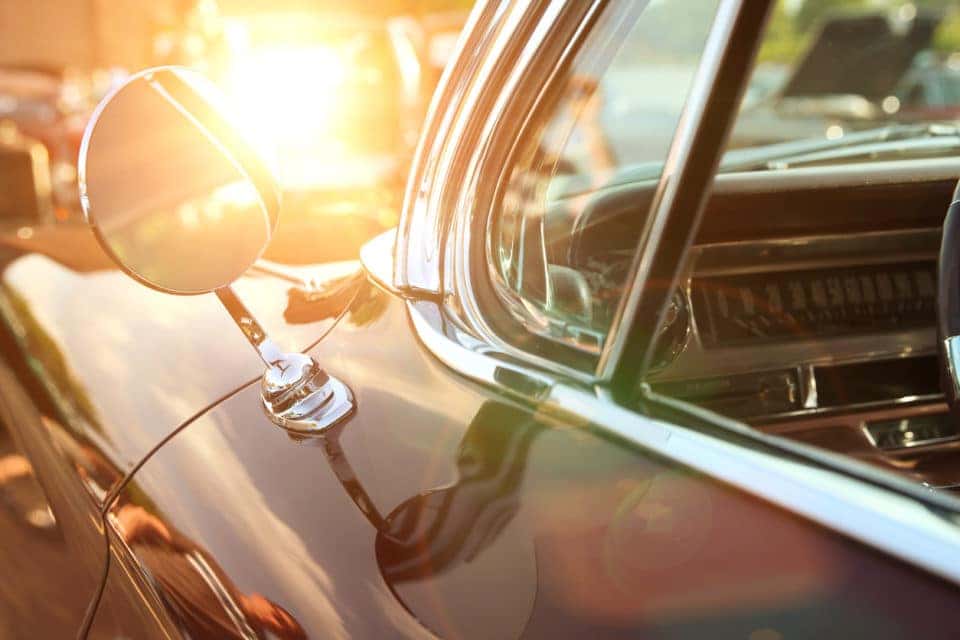 Did you attend the first annual Unlocking Autism Car, Truck, and Bike Show last year? It was such a huge hit that it's coming back once again. The Second Annual Unlocking Autism Car, Truck, and Bike Show will be at Classic Iron on Sept. 22 from 9 a.m. to 3 p.m. Register your car or bike in advance for $15, or register on the day of the show for $20. Proceeds will go to various autism organizations, so you'll do your part to fight back against autism when you participate.
Just what you will you be participating in? Get the details.
About the Show
The show is hosted by the Xtreme Limits Car Club, and this organization has managed to create a unique event right here in Fredericksburg. Most car and bike shows have very strict rules. You have to enter a supercar, or you can only enter muscle cars. That's not the case with this show. You can enter any car, bike, or truck you want. You could even drive over in your brand-new Jeep Wrangler if you want to.
Letting people enter any vehicle they want serves two purposes. First, of course, it helps the organization raise more money for autism. The more vehicles that enter, the more money the charity makes.
Second, it makes it so much more fun for car, truck, and bike enthusiasts. You will see such an eclectic blend of vehicles here. You will see vehicles that aren't normally at car shows, and you'll love every minute of it.
You might also like: Visit The Rappahannock Railroad Museum
More than Vehicles
The cars, trucks, and bikes will be the centerpiece of the event, but there will be so much more here. The organizers wanted to create a family-friendly event that everyone can enjoy, and they knocked it out of the park last year. Expect more of the same this year, with DJs, raffles, door prizes, and more. You can even score a goodie bag.
Oh, and there'll be trophies galore. It wouldn't be a car show without multiple awards, and this one will have trophies for people's choice, best in show, and more. Get there early so you can check out the vehicles and cast your vote.
Do you want to have something to take to the car show? You might want to display something, or maybe you just want to have a nice ride to drive up in. Either way, Safford CDJR of Fredericksburg in Fredericksburg, Virginia, has something for you. These vehicles are just what you need, whether you want to put one on display or drive it around town. Come and see us today, and we will help you find the ideal set of wheels for your needs.