A Fredericksburg Favorite: The Annual Multicultural Fair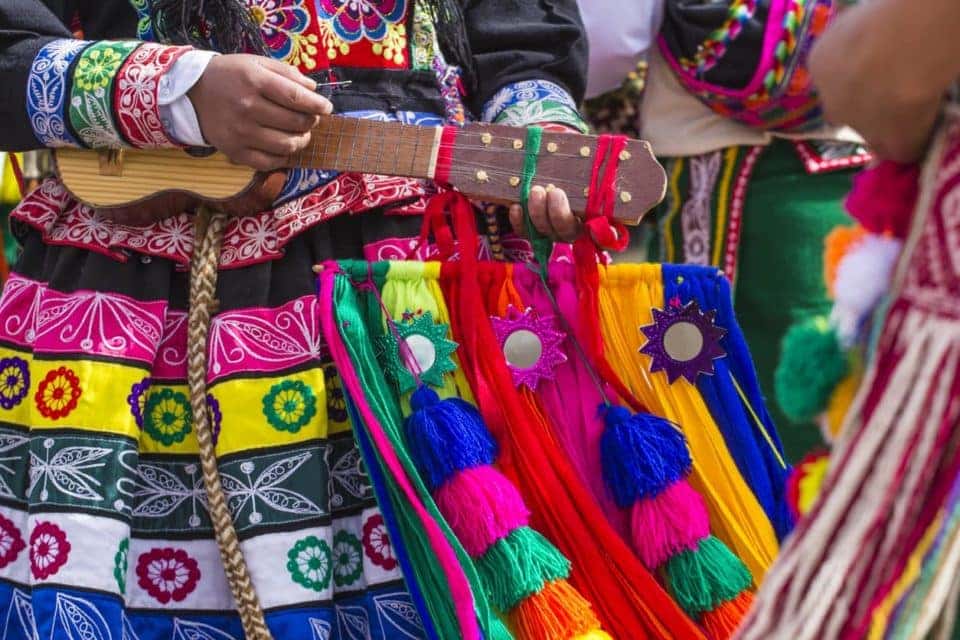 Save the date now, so you can join the 5,000–6,000 individuals who attend the Annual Multicultural Fair this year. Coined as a favorite event in Fredericksburg, Virginia, the 28th Annual Multicultural Fair will take place on April 14 from 10 a.m. to 5 p.m. If you've never had the pleasure of attending this multicultural fair, it is never too late. And, if you have, you already know how much fun this fair is each year.
What to Expect
Each year, the University of Mary Washington uses the Annual Multicultural Fair to raise and enhance multicultural awareness. Everyone has a culture they belong to and are familiar with. The question is – how many cultures other than your own do you know much about? This fair is a chance for you to step outside of your bubble and explore what other cultures have to offer.
The entire day of the fair is dedicated to cultural experiences, including children's activities, food vendors, and ethnic crafts. Every year, the Multicultural Student Affairs and James Farmer Multicultural Center team up with the students at the University of Mary Washington to plan a truly festive and culture-packed day.
According to the UMW website, you don't have to worry about the weather getting in the way of the festivities. The website notes the fair will go on regardless of what the weather is doing.
You might also like: Check Out the Town's Best Breweries This Month
Enjoy the Benefits of Experiencing Other Cultures
Take a moment to think about your favorite cuisines. What eatery in Fredericksburg is your favorite? Now, imagine what your daily food options would consist of if you didn't have other cultures to dip into every now and then. Do you love sushi? How about the rich flavors of Chinese or Indian food? Maybe you enjoy a savory taco or burrito? Without the blending of cultures, none of these things would be available for you to enjoy.
The fair offers a unique opportunity for you to learn how to interact with people in other cultures. It can help you understand what is and isn't considered respectful in other cultures. This fair is a time for you to learn and ask questions without worrying about people taking the questions the wrong way. Have fun, enjoy good food, make some crafts, and learn something before you head home!
You're going to want to free up your entire day. Since there's so much to do during the festival, you won't want to leave anytime soon! Use this fair as an opportunity to take your car into Safford CDJR of Fredericksburg, Virginia, and have it serviced. While you are enjoying food and crafts of other cultures, you can have peace of mind in knowing your vehicle is also being taken care of.