A Brief History for Richmond Chrysler Fans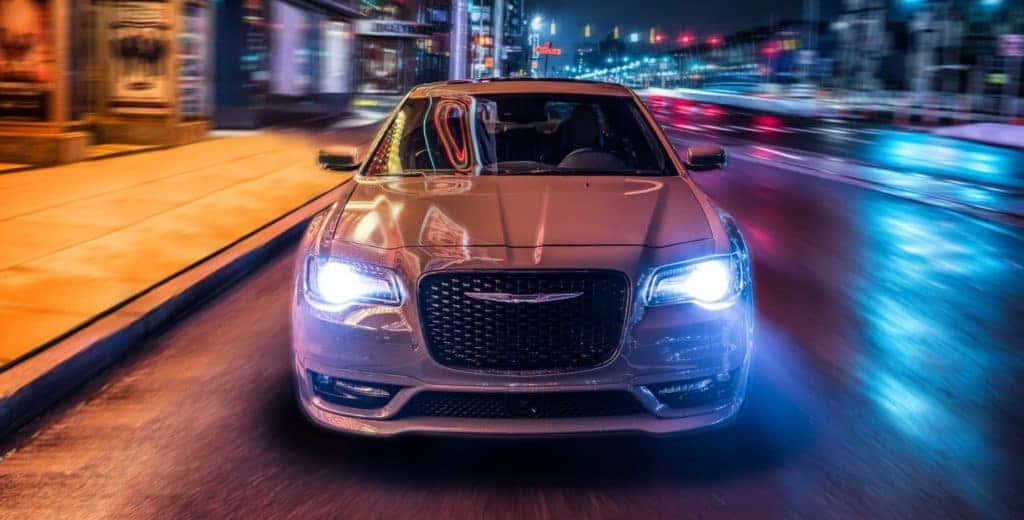 For the past 80 years, one car company has stood firm and provided American drivers with vehicles they could afford and feel good about driving. From the very beginning, Walter Chrysler wanted to design vehicles that presented affordable luxury.
This meant constant innovation and looking ahead when others were looking to capitalize on the latest trend in order to make money. This determination has led to many groundbreaking concepts and technologies that are evident today in the new Chrysler models that Richmond drivers can find at Safford of Fredericksburg. Let's take a look at how superb engineering, brilliant design, and exhilarating performance have made Chrysler what it is today.
From the Beginning
It all started in Detroit in 1924, when Walter Chrysler built the Chrysler Six, which astounded drivers with a revolutionary six-cylinder engine that was lightweight, yet powerful, and it was also the first moderately priced car with four-wheel hydraulic brakes. This car made it possible for the average American to afford luxuries usually reserved for the wealthy.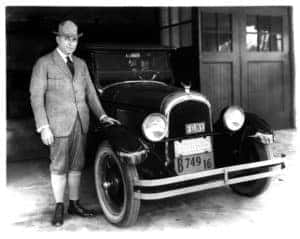 For the next 20 years, the company continued to innovate and bring new features to the broader public with an affordably stylish appeal. They were the first to introduce replaceable oil filters, downshift carburetors, and a new method of engine mounting that considerably reduced engine vibration. You know the wind tunnels that are used today to test aerodynamics on every vehicle? Well that's another Chrysler first from 1934, when the Airflow concept was introduced with input from Orville Wright.
After taking a break to join the war effort and produce material for the Allied Forces during WWII, the car company picked up where they left off. As the times changed, so did the company, but it always kept an eye out for what the American family would need. That's how the very first minivan came into being in 1984. The Chrysler Town & Country is still an innovator in the class it created, and it's latest model is ready for a test-drive at our Richmond area Chrysler dealer.
You can also check out the amazing lineup of current Chrysler models that continue to exhibit the superb engineering, style, and luxurious affordability that made the company a success 80 years ago. Contact us to schedule a test-drive, or give Safford of Fredericksburg a call today at540-898-7200.
View New Chrysler Inventory