You Won't Want To Miss The Harvest Festival Fly-In And Airshow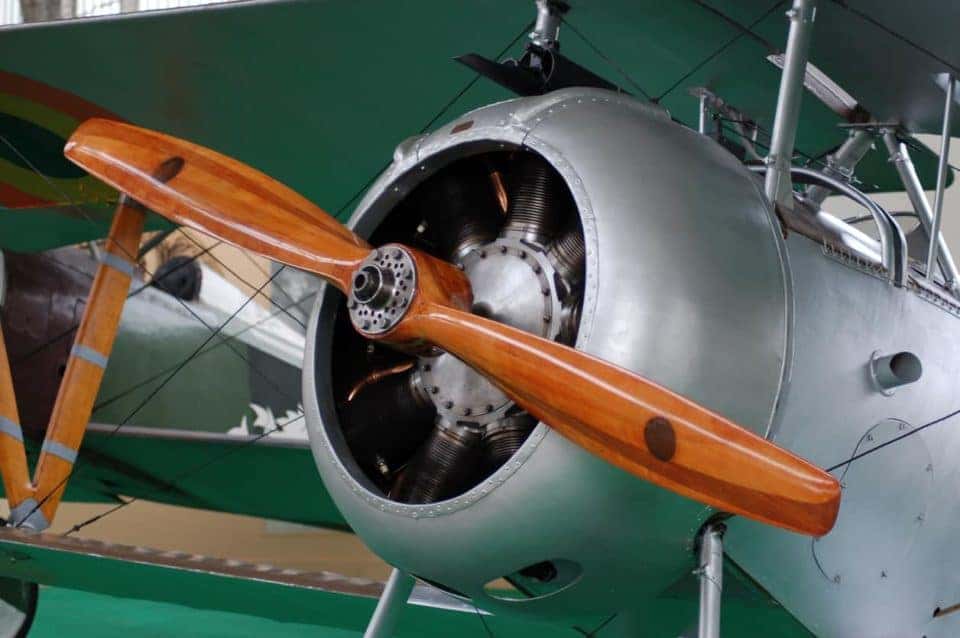 There are so many different ways to celebrate Halloween. But when you think of the holiday, you probably think about trick-or-treating around the neighborhood. However, these days, parents are often more worried about their kids' safety. Because of that, they look for alternatives to knocking on strangers' doors and asking for candy. One of these alternatives that you should consider is the 4th Annual Harvest Festival Fly-In and Airshow. Your kids will get to go trick-or-treating, but you'll also be treated to seeing some beautiful aircraft. Here's what you need to know.
Event Details
The 4th Annual Harvest Festival Fly-In and Airshow is going to be happening from Oct. 25 to Oct. 28, so you have a four whole days to enjoy the fun. It's all happening at the Shannon Airport. There will be trick-or-treating, an airshow, and lots of opportunities to learn about the area's aviation history.
Family-Friendly Fun
Fall is a great time for parties, get-togethers, events, and other celebrations. But when you go to a public event, you always have to worry whether it's going to be okay for the kids. However, at the 4th Annual Harvest Festival Fly-In and Airshow, you know your entire family will have a good time, and you won't have to leave anyone at home. Therefore, you should feel free to get a big group together to enjoy the festival.
Learn While You Have Fun
Of course, you want to have fun when you go to the Harvest Festival Fly-In and Airshow. But you can learn something while you're there too. You'll get access to the Shannon Air Museum, where you can view several exhibits dedicated to aviation history and even to the history of WWI and WWII.
You might also like: Local Tours In Fredericksburg
Flying in?
If you are one of the lucky ones with a plane to bring to the event, you can camp out. That's a great chance for you to get to know the other people who hang out at the airport. You can even stay for hangar chapel, which will take place on Sunday morning.
You may be able to fly into the Shannon Airport to attend the 4th Annual Harvest Festival Fly-In and Airshow, but to get around town, you're going to need a new vehicle from Safford CDJR of Fredericksburg in Fredericksburg, Virginia. The next time you need a new car, come see what we have to offer.