3 Ways to Upgrade Your Summer BBQ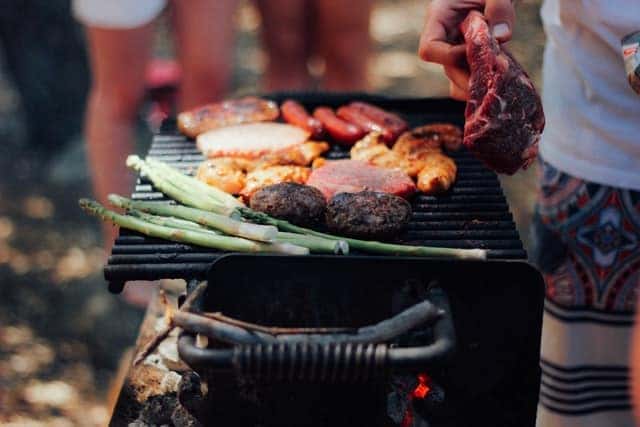 3 Great Tips to Upgrade Your Summer Cookout
Independence Day may have passed but the summer heat and festivities are sticking around. The summer sun is still shining and we don't need a holiday to invite friends and family for burgers and brats in the backyard. Consider these three tips to upgrade your summer barbeque.
1. Get Kids involved
One way to make your weekend barbeque a lasting cherished memory for your children is to let them be involved in the planning and execution. Let your children choose between a set of games and activities for the evening. There are also plenty of simple recipes like fruit skewers and layered pudding deserts that kids can enjoy making.
2. Figure out the Trash
One thing that always feels like a hassle is the after-BBQ clean-up. Either the night of or the next day you end up picking up half-full soda cans from window sills or bookshelves and remnants of a paper plate that was left in reach of your dogs. Before your family and friends arrive, look at where people will most likely gather to sit or eat and place a trash container and recycling container nearby.
You can use your extra amazon boxes and place a trash bag as a temporary trash can. You can also reuse paper grocery bags as recycling trash by decorating the front with a recycling symbol.
3. Collect Memories with Disposable Cameras
A good way to capture memories is to use disposable cameras. By giving out disposable cameras to several guests or leaving them in spots where people gather you are able to collect candid photos of all your guests and there is no pressure on one person to document the entire evening.