Walk Or Run In The 2nd Annual Co-Op 5K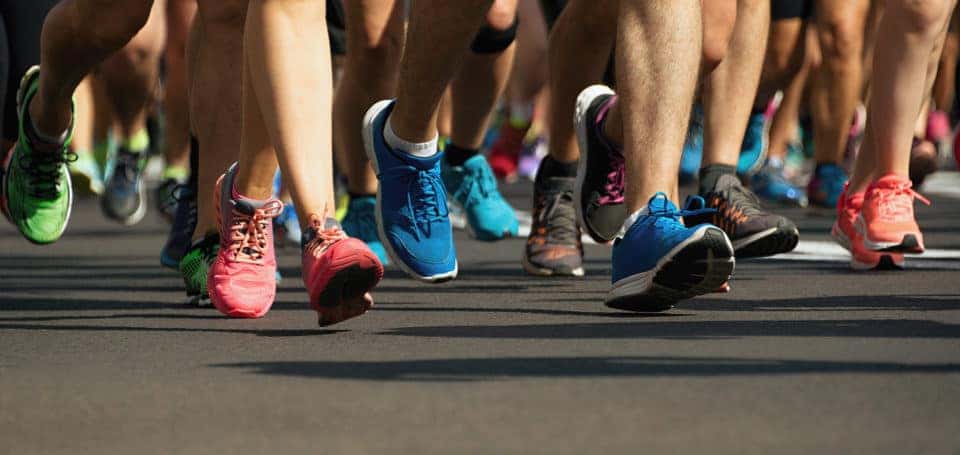 Staying healthy largely comes down to two things: eating right and getting enough exercise. But in our busy, modern world, that can sometimes seem difficult. We are bombarded with ads for low-quality, flavorful food that's not good for us, and our busy daily lives can seemingly keep us from getting the exercise we know we need. But if you set your mind to it, you can become a healthier version of yourself. And a great way to start is by participating in the 2nd Annual Co-op 5K. This 5K gives you an opportunity to get out of the house and get some exercise. When you do, you'll also be supporting the Fredericksburg Food Cooperative.
This year's 5K is happening on Saturday, April 20, and it will begin first thing in the morning at 8 a.m. Meet at Old Mill Park at the Rappahannock Heritage Trail. Register now, and you'll get a free T-shirt to commemorate the event.
Now, check out some tips that will make this run even more fun:
Go to Yoga Before You Run
It's important to stretch and get your muscles working before you start running. And a terrific way to do that is to do some yoga before the 5K. There will be an early-morning yoga session held by the co-op before the race, so make sure you don't miss out on it. That way, you'll feel refreshed and ready to take on the trail.
Hydrate Yourself
It's already starting to get warmer in the Fredericksburg area, which means you'll want to keep yourself as hydrated as possible before, during, and after the run. This will ensure that you run your best race. However, keep in mind that you shouldn't chug water right before you run – that could slow you down and cause a stomachache.
You might also like: Tour The Washington Heritage Museums
Take It at Your Own Pace
Maybe you run every day and feel like pushing yourself to your limit. Or maybe you are an infrequent runner and would prefer to take it slow. This run is for everyone, so just manage what you can do. Whether you want to come in first or don't mind being at the back of the pack, you're still sure to have a fun time and get a good workout in.
Although you may love running this 5K, most of the time, running is not the most efficient or convenient way to get around. Instead, you're going to need a reliable ride. Let us help you choose the best one here at Safford CJDR of Fredericksburg in Fredericksburg, Virginia.