2019 Toys For Tots 5k, 10k, & 1M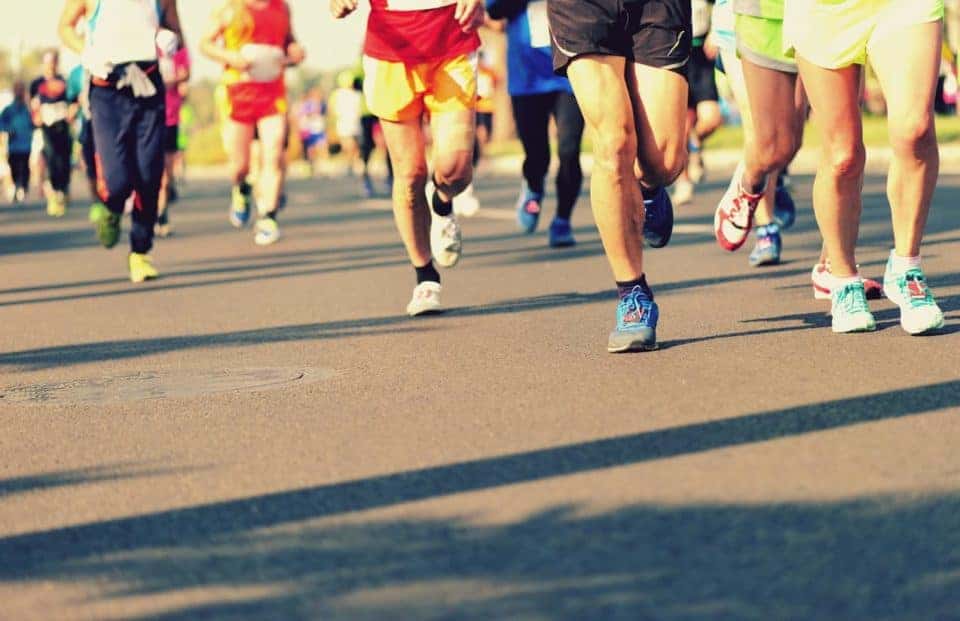 If you want to go the extra mile and support a good cause this holiday season, consider taking part in the 2019 Toys for Tots 5K, 10K, and 1M. Keep reading to learn more!
Get Ready to Run!
If you have a New Year's resolution to get some more exercise, consider starting your resolution early by taking part in the Toys for Tots event. The event will be held on Sunday, December 15 from 8:30 a.m. to 11:30 a.m. at Pratt Park located at 120 River Road, Fredericksburg, VA 22405.
If you've finished your Christmas shopping and want to spend some money supporting a good cause, now is your chance. You can donate a toy for a child in need! This marathon event will allow you to enjoy the beautiful scenic views of the Rappahannock River as you run the race.
About the Races
There are several races you can take part in. The following is a breakdown of the times:
8:30 a.m. – The Kids 1-Miler begins.
8:45 a.m. – The 10K begins.
9:00 a.m. – The 5K begins.
Approximately one hour before each race starts will be the packet pickup time. There's also same-day registration available, but t-shirt sizes can't be guaranteed.
You might also like: Make S'mores At Braehead Farms!
Registration Fees
The following is a list of registration options and fees:
Kids 1-Miler – $15
5K – $30
10K – $45
When you sign up, you also receive a t-shirt. The kids who participate in the 1-miler will receive a cotton event shirt, finisher's medal, and chip-timed event. You can register online today, so be sure to reserve your spot now!
Now that you know more about the event, it's time to race and give back to the community. This holiday season, have you and your family participate in a fun event that helps promote exercise and a good cause. As we know, some families are more fortunate than others. This doesn't mean children should go without presents during the holiday season. Donate a toy today!