Lace Up For The 2019 St. Patty's Leprechaun 5K & 10K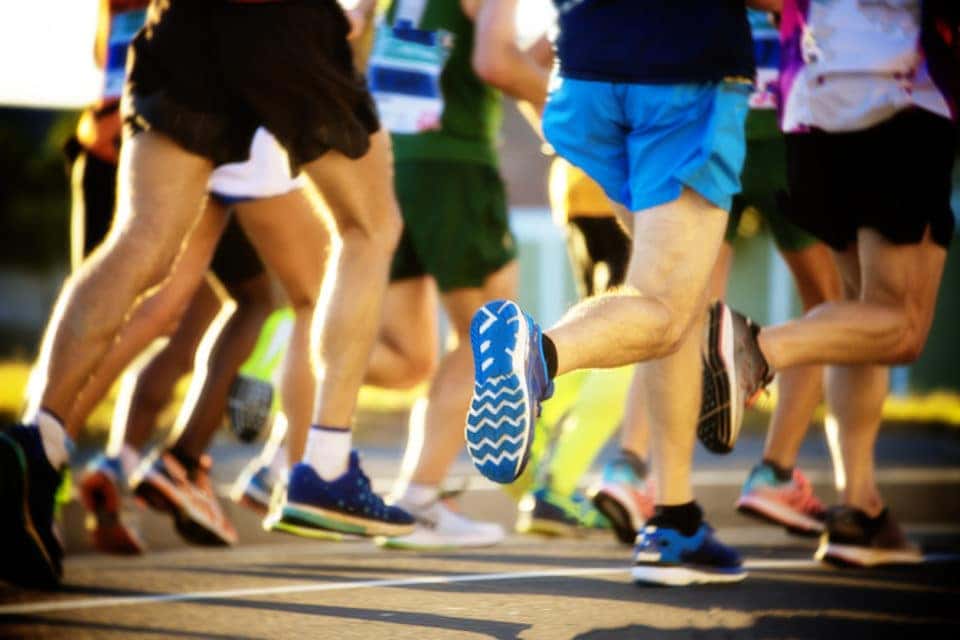 Don't you always say that you want to get into better shape? A great way to do that is by running. Running is one of the most effective ways to lose weight and maintain a high level of physical fitness. But sometimes, you need something that will push you to run. Why not let the 2019 St. Patty's Leprechaun 5K & 10K help you do just that? It's a great way to get into shape and do something fun with your friends and family members. Check out the details below, and get ready to run (or walk!).
The Details
So, when is this race happening? It's just around the corner, so you'll want to mark your calendar soon. It will take place on Saturday, March 16, from 9:25 a.m. to 11:30 a.m., at Old Mill Park right here in Fredericksburg. That means you won't have to get up ridiculously early to make it to this race, so no excuses!
The Races
There are a few races you can choose from when you take part in this event, and the first one is for the kiddos. If you have a child, he or she can run a kids' one-mile race that begins at 9:25 a.m. If you want to take part in the 10K, you'll start at 9:45 a.m., and if you're running the 5K, your race will begin at 10 a.m. If you register before Feb. 28, it will cost $15 for the kids' run, $25 for the 5K, and $40 for the 10K. That will get you a finisher's medal, an event shirt, and a timed chip.
You might also like: Plan A Trip To The Shannon Air Museum
The EOD Warrior Foundation
Running is even more fun if you know you are doing it for a good cause, and that's certainly the case with this run. This race is partnering up with the EOD Warrior Foundation, which helps active-duty and wounded veterans and their families get the help they need. You'll feel great knowing that when you sign up and run, you'll be helping these people out. If you want to help out but don't necessarily want to run or walk, you can always participate in a virtual run.
No matter how fast you can run, you can't get everywhere you need to be on your own two feet. Instead, you're going to have to get yourself a reliable ride that will take you wherever you need to go. We can help you get the right set of wheels when you come to Safford CJDR of Fredericksburg in Fredericksburg, Virginia.