Don't Miss The 2019 Spring Fredericksburg Brewfest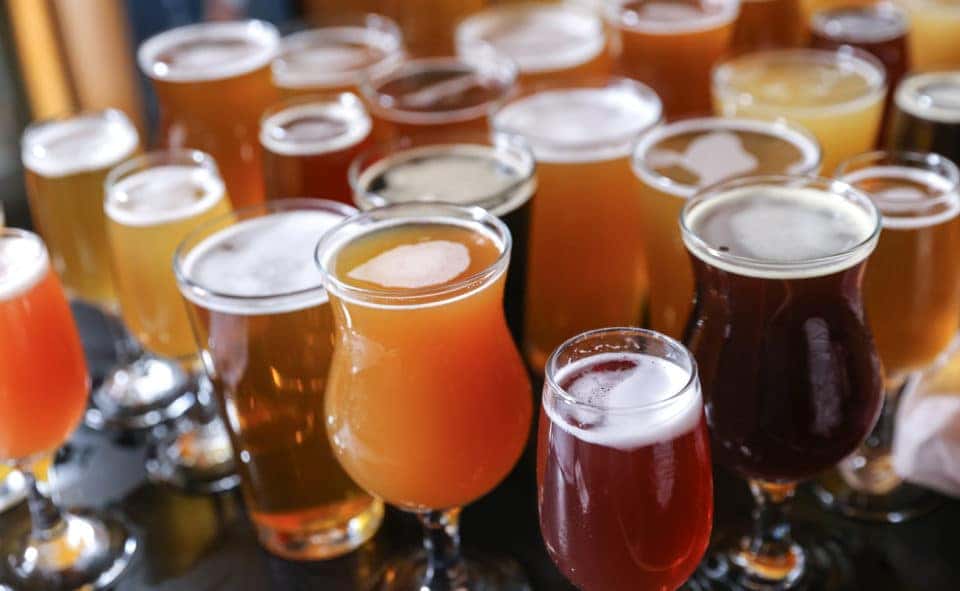 You love beer as much as the next person, right? Or maybe you enjoy beer even more than your average Joe. Either way, you're going to have a great time when you attend the 2019 Spring Fredericksburg Brewfest. This is a celebration of the best craft brews in town and beyond, so you'll want to take advantage of this opportunity to try some new brews and spend time with your community. What are you waiting for? Get the info on this upcoming event, so you can plan to be there too.
The Details
You're probably pretty excited about the Spring Fredericksburg Brewfest, and you may be wondering when you can put it on your calendar. This year's Brewfest is going to be on Saturday, March 30. It starts at 11 a.m., and you can keep on sipping until 5 p.m. And it's taking place at the Fredericksburg Fairgrounds, so you know it's going to be a beautiful location, centrally located if you live in the area.
You'll want to buy your tickets as soon as possible for you to guarantee your spot in the door. A general admission ticket is $30, and that comes with unlimited tastings as well as a commemorative glass. If you want to go the VIP route, you're going to pay $50. And if you're just tagging along to be a designated driver, you'll only have to pay $10 to get in. Oh, and be sure to budget for fees if you purchase your ticket online.
You might also like: Visit These Great Local Breweries
More Than Just Beer
Sure, you're going to the festival for the beer, but this celebration has so much more to offer than that. There's going to be a lot of food, so you can fill your stomach up between rounds of drinks. And there will be a wide variety of types of food, so almost everyone can find something they'd like to eat. There's going to be plenty of music as well, so you'll have something to groove along to while you sip your beer.
Ensure that your designated driver is as comfortable as can be by purchasing a new vehicle from Safford CJDR of Fredericksburg in Fredericksburg, Virginia. Let us work hard to find you your perfect vehicle today.