2018 Father's Day 5K, 10K, And Kids 1-Miler Race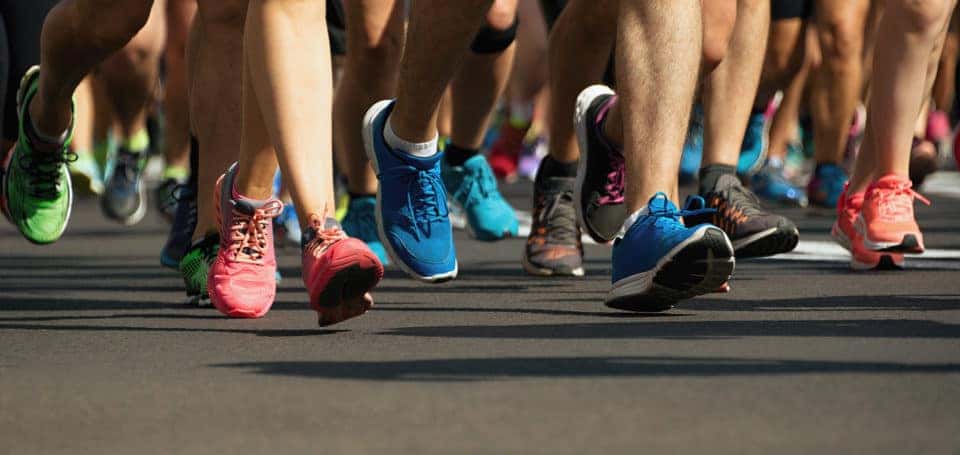 Are you ready to enjoy the great outdoors and burn a few calories on Father's Day? Best of all, you can do it with your family. Sounds like fun? You need to enroll in the 2018 Father's Day 5K, 10K, and Kids 1-Miler on June 16. Racers will take off at 8:45 a.m. at Old Mill Park and the run will end at 11 a.m. It costs $30 to register for the 5k and $45 for the 10k. Your kids can participate in the 1-miler for $15, and you can even take part in a virtual run for $12. With so many options, there is no reason to skip out on this fun.
Race Details
Bishop's Events is hosting this race, and it's not just putting it on so everyone can have a fun Father's Day. The event will benefit the American Cancer Society Making Strides Against Breast Cancer.
Even though this is a charity event, you will still get some swag. You'll get a finisher's medal, and people who register before June 6 will be guaranteed a T-shirt. The organizers will attempt to provide T-shirts for everyone else who registers, but don't put it off too long. It's first come, first serve.
Who Can Attend?
So, is this race just for dads and their kids? Nope, not at all. It's open to everyone, including leashed pets. Oh, and if your kid is still in a stroller, that's not a problem. Strollers are more than welcome. This family-friendly event really is meant for everyone.
You might also like: Take a Class at the Artful Dimensions Gallery
How the Virtual Race Works
What if you can't make it there for race day? Pay the $12 and take part in the virtual race. You don't have to run or walk on race day to participate in the virtual event. You can run or walk anywhere and at any time. You will still get a medal if you finish this race.
Father's Day will be so much fun if you attend the race. You can make it even better by getting some new wheels from Safford CDJR of Fredericksburg in Fredericksburg, Virginia. Your new ride is just what you need to go out for some Father's Day fun. Whether you are a dad who wants to celebrate or a mother or child who wants to make that special guy extra happy, we are here to help. Stop by and pick out your Father's Day wheels.