Stay At The 1890 Caroline House!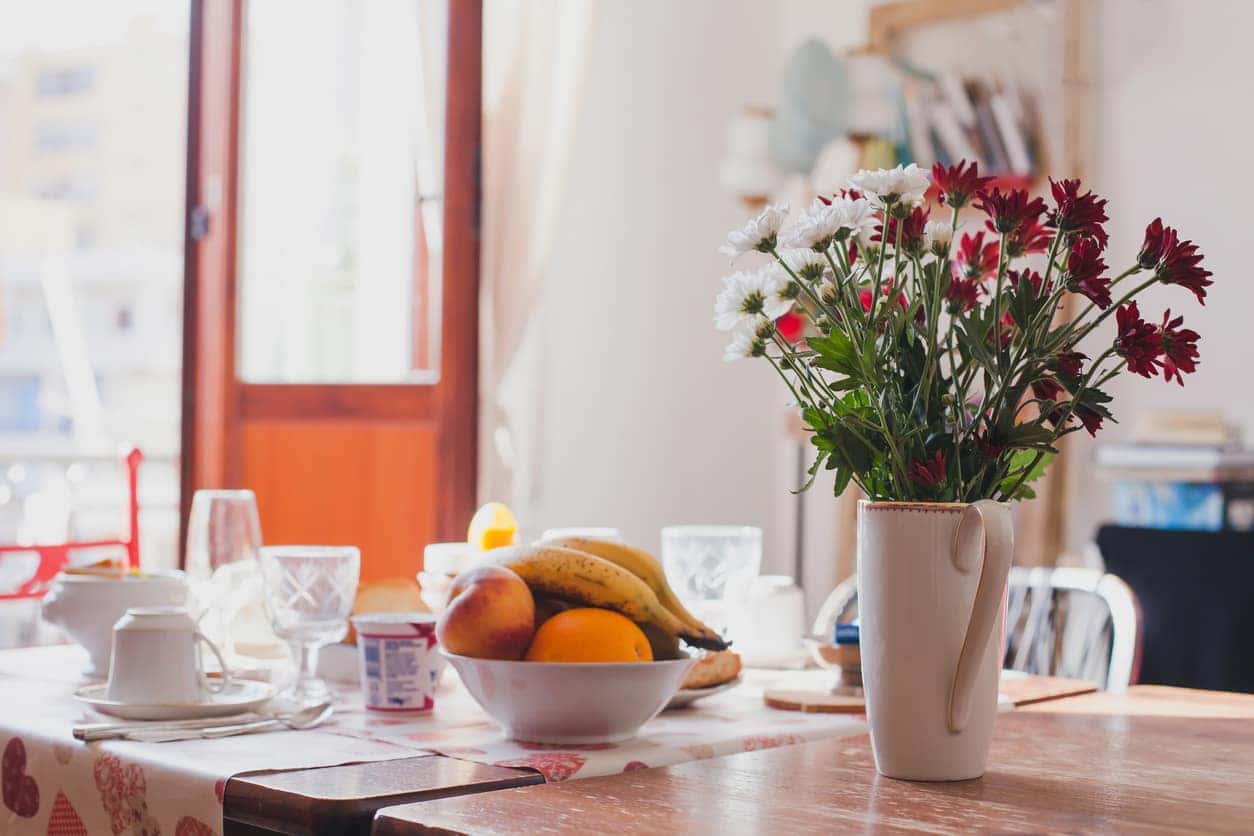 Everyone needs a little weekend getaway to relax and unwind without the stresses of the day to day life. The next time you could use a little weekend away, stay at the 1890 Caroline House in Historic Fredericksburg.
History Of The 1890 Caroline House
The 1890 Caroline House is often referred to as "The Shady Lady" due to her less-than-clean history. The Victorian home was built in 1891 by Rober Walker Adams, a Fredericksburg City Treasurer. Adams acquired the land for The Shady Lady from his own firm for $550, and also purchased another piece of land on Caroline street the same day – but these shady transactions were only the tip of the iceberg. Adams died just one day after his new home was completed on his way to have lunch at his new Victorian home. When Adams passed, the city discovered that his books were short over $4,000 – twice the value of his brand-new home. The Shady Lady sat empty until George H. Timberlake purchased her in 1893 for $2,400.
Stay At The Shady Lady
There are three romantic rooms for you to choose from at the 1890 Caroline House.
The Sawyer Scott Room
The Sawyer Scott suite faces the front of Caroline Street, and offers guests a king-size bed, a claw-foot soaking tub, and an electric fireplace. The suite is luxuriously decorated in a black and white theme that accentuates the historical beauty of the room. You can cozy up in front of the fireplace with a good book and enjoy relaxing in this adorable room.
The Luke Henry
This lavender-colored suite features an antique wall mirror that's original to the house, a king-sized bed, a jetted soaking tub, and a spacious shower. You'll love the natural light in the Luke Henry room as you spend the weekend letting your stress melt away.
The William Riley Suite
A private entrance leads you into the William Riley suite's living room that offers a gas fireplace and ample sitting room. You'll also find a king-sized bedroom, a large shower, a jetted tub, and a private entrance to the courtyard.
You might also like: Host Your Next Small Event At The Rising Sun Tavern
Drive Home In A New Ride
Get the ultimate souvenir with a new car from Safford Chrysler Dodge Jeep RAM. We've got all of your favorite vehicles in stock and ready to head home with you!