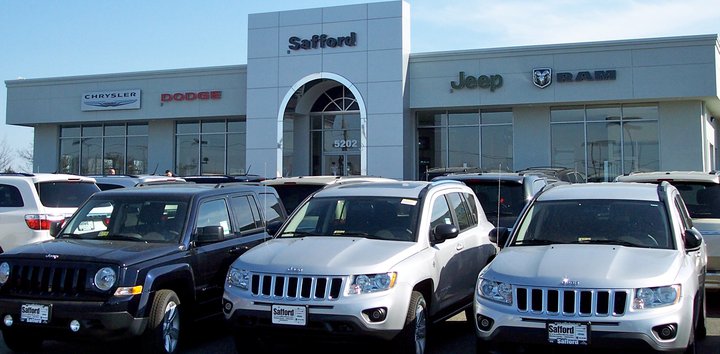 Our story begins in 1986, when Ned Nelson moved his VW/Audi/Dodge dealership from Stafford to Fredericksburg. He set up shop right along Jefferson Davis Highway and had a good run before going out of business in 1990. In 1991, Dodge contacted Raymond Macananny about taking over the Dodge point in Fredericksburg. Macananny happily obliged, moving his RV dealership from Maryland to the Jefferson Davis Highway location in Fredericksburg. By 1993, the store was renamed to be Safford Dodge/RV.
Nine years later, when Macananny decided it was time to retire, Jim Gramm and David Blum came into the picture. By then, Safford Dodge had a revered reputation, with a legacy built on great customer service, philanthropy, and active community involvement. Two years after Gramm and Blum took over, Dodge outgrew its space and so Safford RV was moved down the highway to Mallard Road; the grand opening took place on Labor Day in 2004.
Five years later, in 2009, Safford Dodge became Safford Chrysler Jeep Dodge of Fredericksburg, after acquiring the Chrysler and Jeep franchises. In 2010, Jim Bethard joined Gramm and Blum as a partner and the dealership acquired the FIAT franchise the following year.
Safford Chrysler Jeep Dodge of Fredericksburg: Then & Now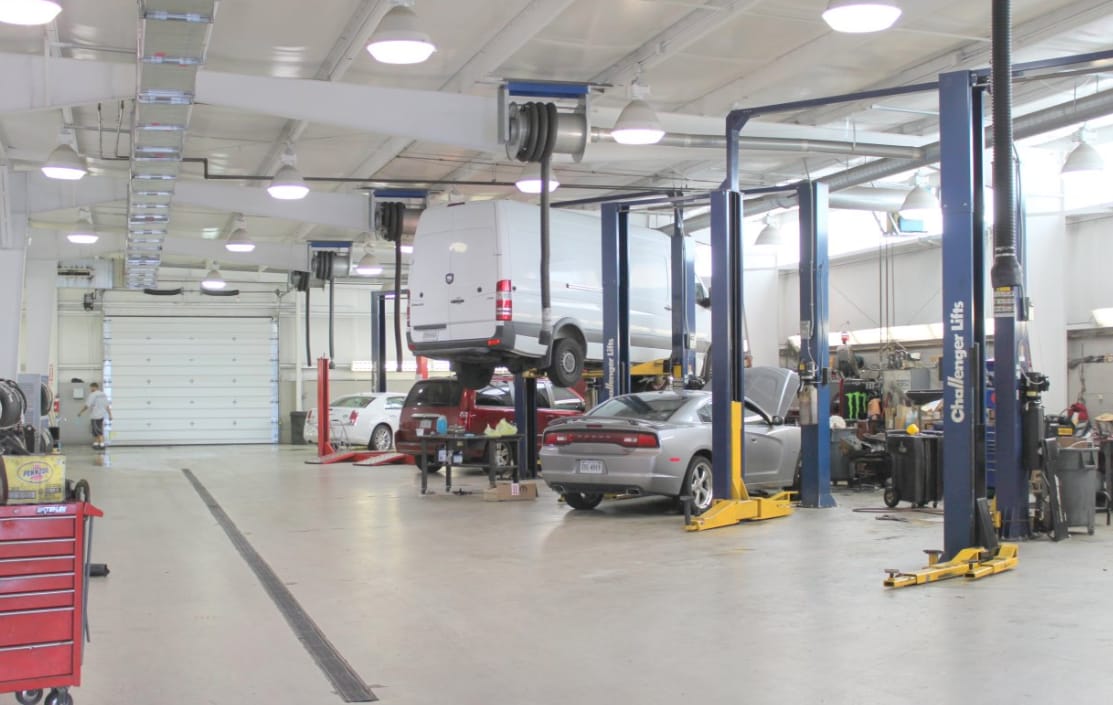 Currently, Safford Chrysler Jeep Dodge of Fredericksburg is home to a wide selection of brand new vehicles from each brand. Our dealership also offers an array of used cars for shoppers to explore, and we're proud to be considered a top spot for Chrysler, Dodge, and Jeep service in Fredericksburg. We continue to be committed to customer satisfaction, and are dedicated to providing every person that walks through our doors with top-tier customer service. Whether you're shopping for a new or used car or need a bit of TLC for your current vehicle, our friendly and knowledgeable sales and service staff is available to help!
You've seen how far we've come over the years, and there are always changes on the horizon for our dealership. At Safford Chrysler Jeep Dodge of Fredericksburg, we're onstantly evolving to better serve our community. What will happen next? Well, you'll have to wait and see! To learn more about all that our dealership has to offer, contact Safford Chrysler Jeep Dodge of Fredericksburg at (888) 544-8122.